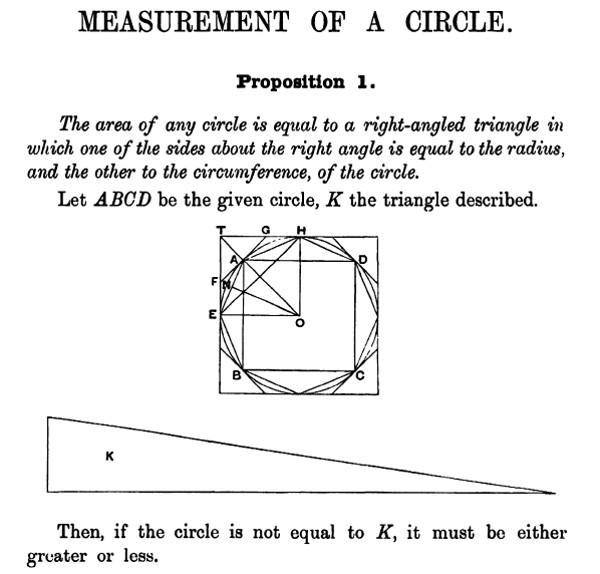 Integral Calculus with Applications to Physical Sciences and Engineering
Winter 2020
This is the homepage for Math 101 Section 203. For general information about Math 101, which is a multi-section course, please click here.
The image on this page is borrowed from The Works of Archimedes, by T. L. Heath, published in 1897.
Instructor
Liam Watson
liam(at)math(dot)ubc(dot)ca
Office hours: Mondays and Thursdays from 2:00 to 3:00 in Mathematics 219
Where, when...
Our section meets Monday-Wednesday-Friday from 12:00 to 12:50 in the Leonard S. Klinck (LSK) building, room 201.
Evaluation
Evaluation for this course is common across sections. For information, please follow this link.
Midterm
The midterm for this course will be on Friday February 14, 2020. It will be held during class time (12:00 to 12:50). More information can be found here.
Additional resources
There are lots of great resources for learning calculus. Some of these are listed here.