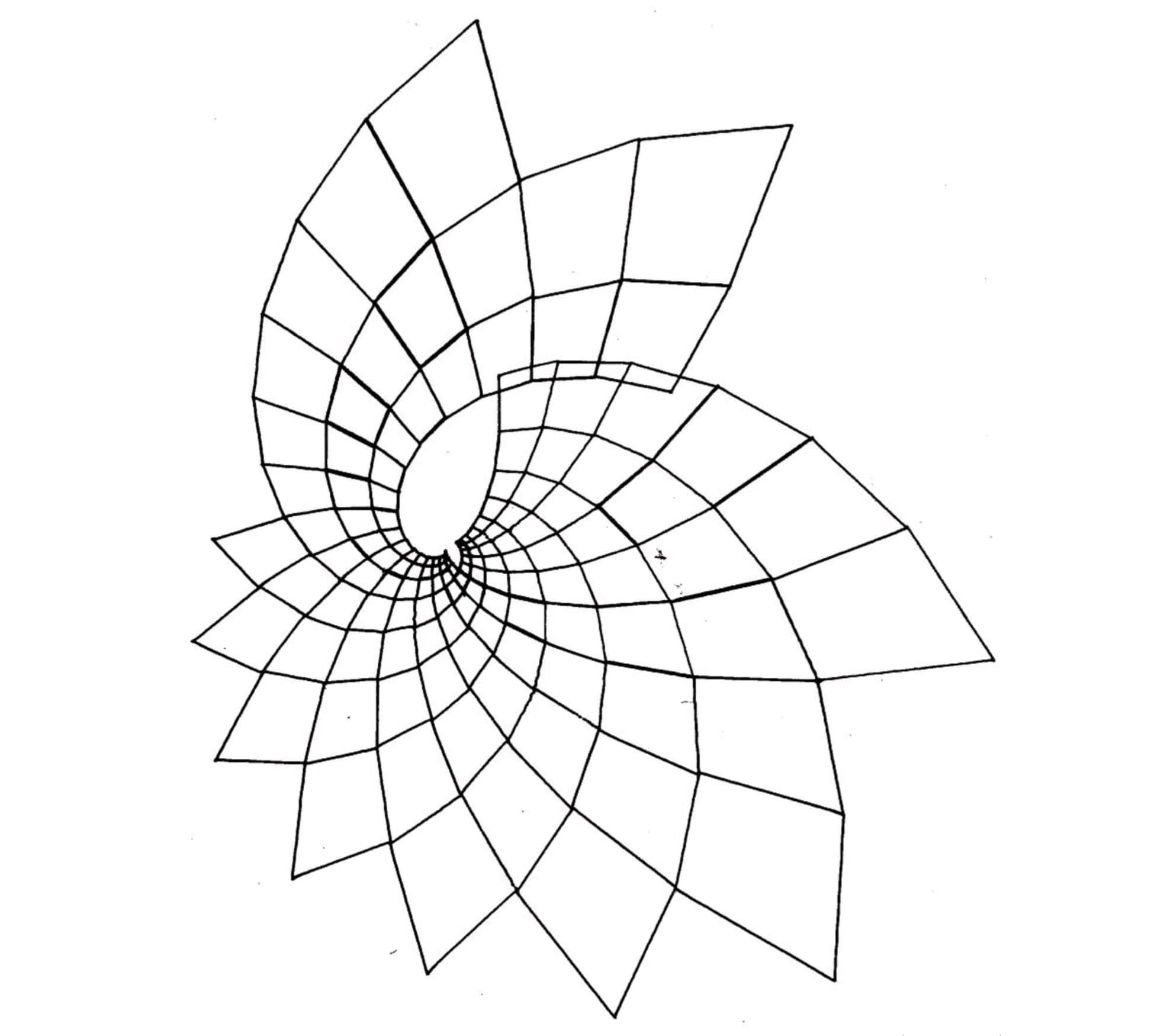 Hyperbolic 3-Manifolds
Math 603D
Fall 2021
This is a course about 3-manifolds and hyperbolic geometry. We will start by understanding some of the key theorems underlying the current study of geometric topology in dimension 3; see [Po2019]. This will follow Thurston's original notes [Th1980] to some degree, but we will suplement with the relevant chapters of Ratcliffe's book [Ra2006]. From there, the course will go in one of (at least) two possible directions: towards the study of character varieties (with some of [CAM2020] as a goal) or in the direction of essential surfaces and mapping class groups (with some of [HS2009] as a goal). Further references will be added as the course proceeds.
As a starting point, this course will assume familiarity with knot theory and three-manifolds. A great reference for this is Dale Rolfsen's classic book Knots and Links [Ro1976].
The image on the right is borrowed from Thurston's famous notes based on courses he gave at Princeton in the early 1980s [Th1980].
Where, when...
The class meets Mondays and Wednesdays 12:00 to 2:00. The first meeting is on September 8, 2020.
Evaluation
This is a participating seminar. Your final grade will be entirely based on the presentations you give as part of the course.
Resources
As a starting point, we will make use of Ratcliffe's book Foundations of hyperbolic manifolds [Ra2006], for which you can get a free digital copy though the UBC library (linked here).
Lectures
Introduction and course planning (September 13)

In order to provide some context for and an overview of the course, this lecture highlights a pair of theorems that lay the foundations for studying geometric structures on 3-manifolds. A good overview for the first part of our course are the notes by Porti [Po2019].
Hyperbolic space (September 15)


The hyperbolic metric (September 20)


Isometries (September 20)

Sebastian
Geodesics (September 22)

Ethan
Volume (September 22)

Mihai
*No lecture today* (September 27)


(September 29)


(September 22)