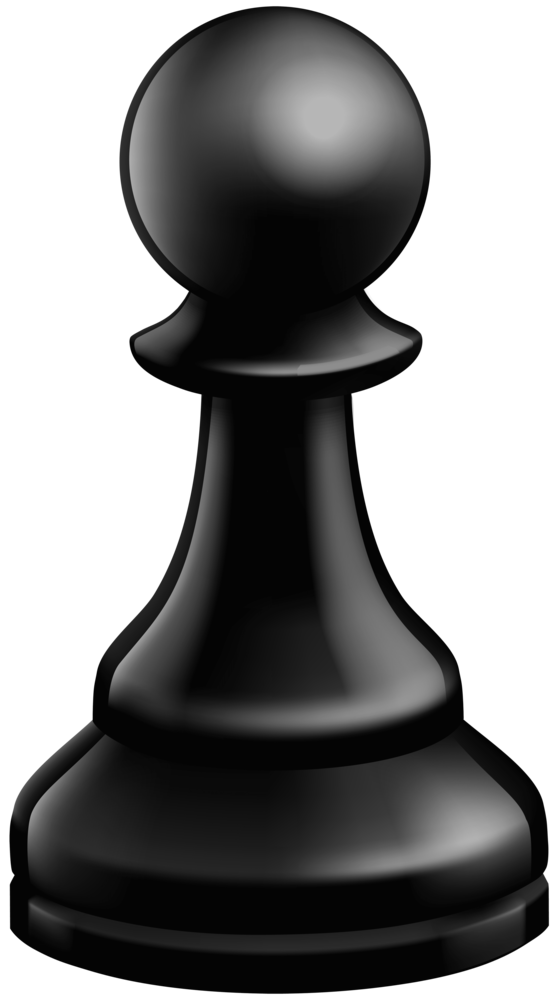 MATH 318 - Probability
Announcements
This course has ended. Thanks for your attention during term. I hope you learned a lot, and see you around. Have an enjoyable and productive summer.
Syllabus
This course is an introduction to probability theory. MATH 318 is aimed at Physics and Engineering students; it is more condensed and has a faster pace than MATH 302/303. Topics include:
Probability spaces
Independence and conditional probability
Discrete and continuous random variables
Expectation, variance, moments
Generating functions and characteristic functions
Convergence of random variables
The law of large numbers and central limit theorem
Confidence intervals and hypothesis testing
Discrete Markov chains
Random walks
Poisson processes
Course details
Instructor: Omer Angel. Contact me through discord or by email. Please include "math344" in the subject line.
Class times: MWF 14:00-14:50. Lectures will take place at LSK 201.
Office hours: Office hours will take place Monday and Wednesday 10:30 at MATX 1210, or by appointment. You are also encouraged to visit the math learning centre (MLC) for drop in support.
Online forum: We will use a discord forum this term. You can ask any questions regarding the course there. You are encouraged to ask questions there on lectures, assignments, and any course related topic. You are also encouraged to answer other students' questions. Significant participation may merit extra credits. Obviously, do not share solutions to assignments (on discord or elsewhere) before assignment due dates.
Textbook: The main book we will follow is Ross, Introduction to Probability Models Many other books on probability theory exist, and may be helpful.
Evaluation
The final mark will be based on:
Additional credits may be given for significant participation in class or on discord.
Missed work: There are no make-up midterms or assignments. Missing a midterm for a valid reason normally results in the weight of the midterm being transferred to the final exam. Personal travel and work conflicts are not considered valid. A student who misses the midterm must submit UBC's self-declaration form as soon as possible. See the UBC Senate's Academic Concession Policy V-135.