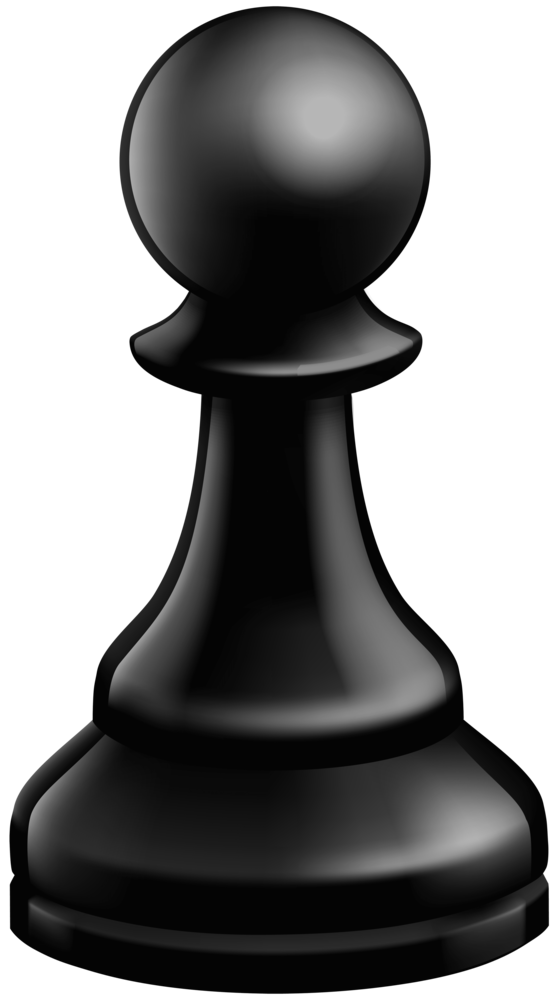 MATH 318 - Probability
Midterms
There will be one midterm, during class time on Friday Feb 17. It will last the full 50 minutes. Topics covered include everything up to characteristic functions (Feb. 10).
A Sample midterm (hints). Feel free to discuss this on discord or elsewhere.
The midterm questions and solutions.
Final Exam
The final exam will cover all topics from the course, including those from the midterm. It will take place in the April exam period, on Friday 21st. It is your responsibility to verify the time and date.
Past exams
Some previous years exams are available here. (No solutions are provided, but feel free to ask how to go about solving these and to discuss solutions to these questions on the forum. Here is the 2019 exam and (undetailed) solutions.